De Voort Advocaten | Mediators

Excelling together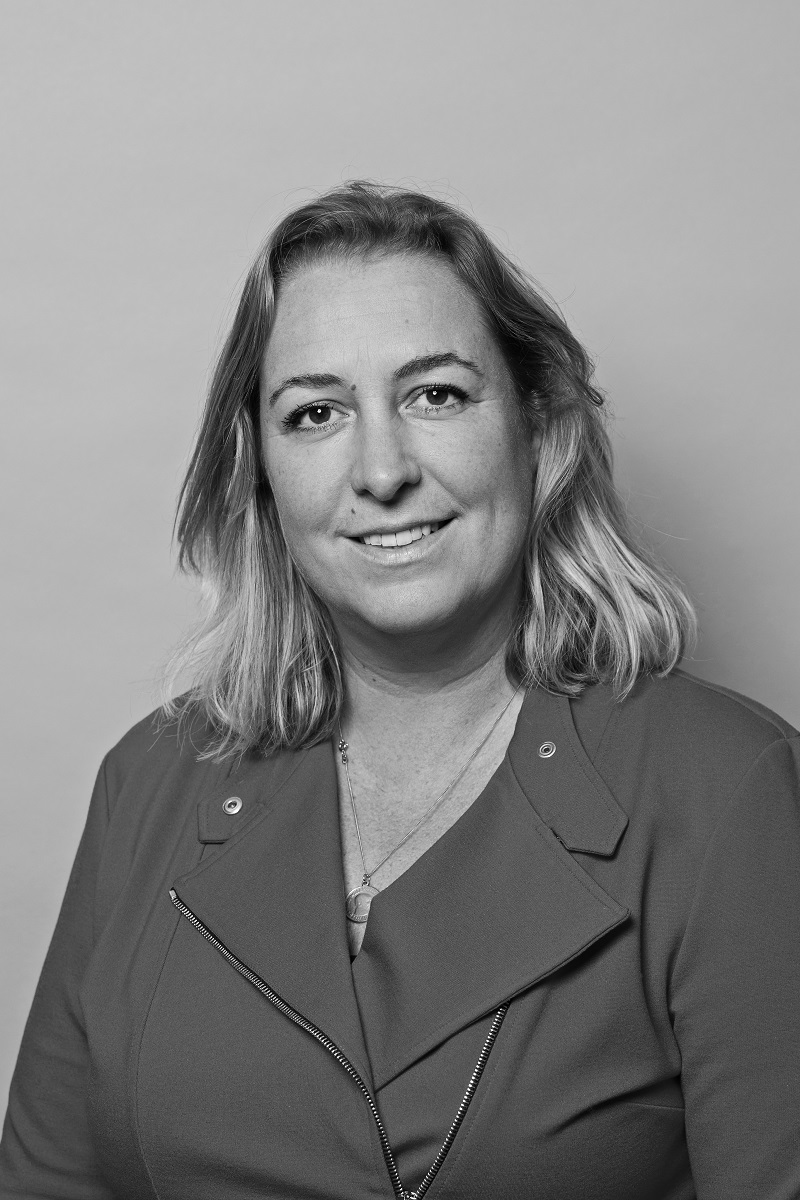 Telephone:
Position: Lawyer
Fields of expertise:
Focus areas:

Mergers, company acquisitions and restructuring (incl. WHOA)
Financing and security
Trustee in bankruptcy
Directors' liability
Dispute resolution

Secondary positions::

Member of Insolad Vereniging van Insolventie Advocaten
Founder and Board member of the Rotaryclub in Berkel-Enschot
Founder and Board member of JustOne: international lawyer network
For other secondary positions and publications see below on this page.
As a corporate law and insolvency law specialist Floor advises and litigates about agreements and disputes in the performance of these agreements, and about liability and collection. She also settles disputes between shareholders and disputes between suppliers and customers. She provides support during reorganization, relaunch or legal design of an enterprise. Her passion lies in restructuring of enterprises, in particular those who face financial problems, for instance by means of a private composition with creditors or court approved settlement (under the WHOA).
Characteristic of her approach is her focus on cooperation. She maps conflicts and (financial) problems for her clients. Finding solutions together and reinforcing each other, is her motto. But her distinctive personality characterizes Floor as well. Thinking and acting out of the box is no problem. What a client actually needs, that's what it is all about. Sometimes that means: following the law to the letter, and sometimes a desired result requires creative solutions, which demands rethinking of the approach. In that case the matter is in the right hands with Floor.
In order to actually shape the idea of cooperation across borders, she founded the international lawyer network JustOne, see: www.just1.eu. Short lines of communications come in very handy in case of new cooperations and/or disputes across borders.
---
---
OTHER FOCUS AREAS
(International) agreements and collection

Dispute settlement: shareholders, cooperation partners, supplier/customer
OTHER SECONDARY POSITIONS
Member of Finanza Tilburg

Guest lecturer Financing and securities